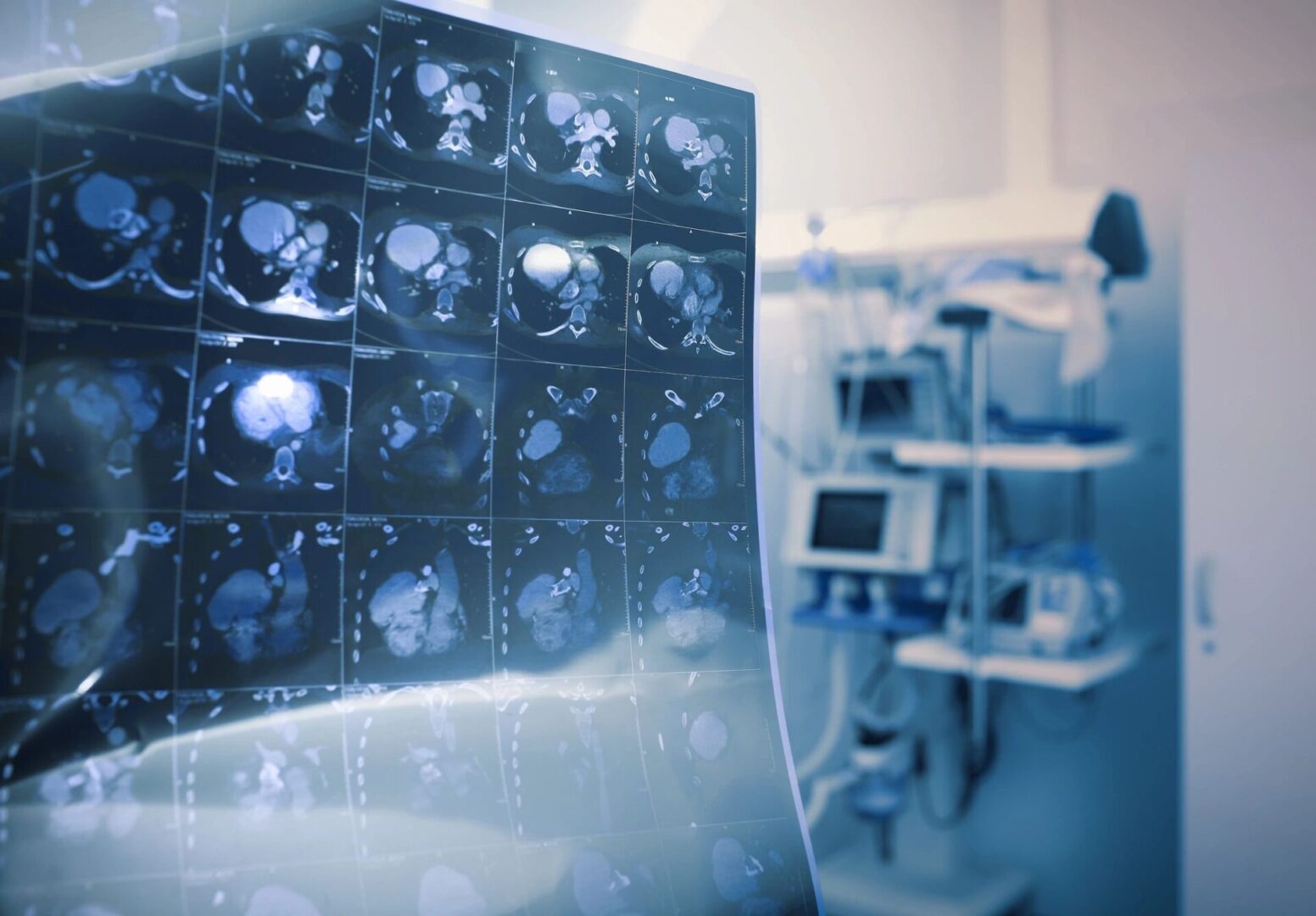 Your Partner in
Emergency Healthcare
Specializing in Developing, Implementing, and Monitoring Regional Emergency Healthcare System Plans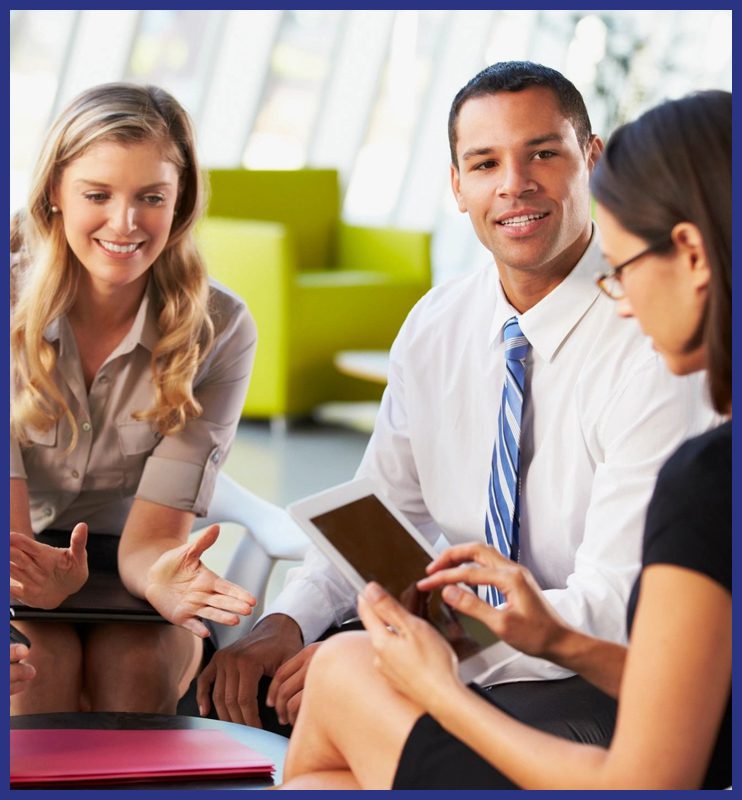 Non-Profit for Emergency
Healthcare System Support
At the Central Texas Regional Advisory Council (RAC), we are committed to providing guidance and oversight on the best practices in emergency healthcare and medical preparedness. Our goal is to ensure that our communities are prepared and well-equipped to handle medical emergencies.
Injury Prevention Guidance
Preventing injuries is just as important as knowing how to treat them. We are dedicated to promoting injury prevention, offering insights on safety measures and precautions that can protect you and your loved ones.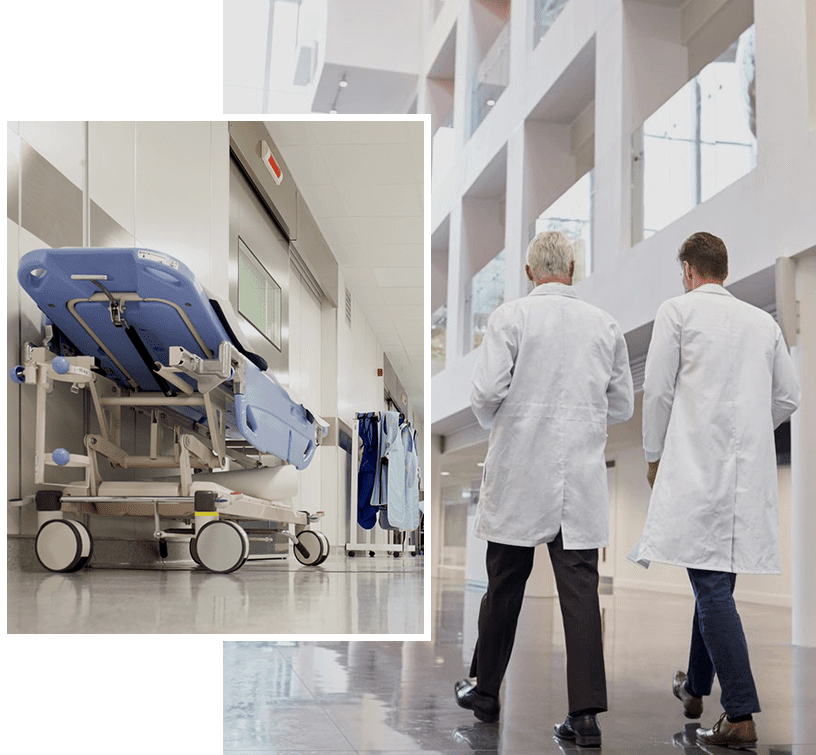 We invite you to explore our website, learn more about our work, and join us in our mission to improve emergency healthcare and medical preparedness in Central Texas. Together, we can make a difference.
To provide the infrastructure and leadership necessary to reduce death and disability through coordinated efforts focused exclusively on the Emergency Healthcare System within Trauma Service Area L.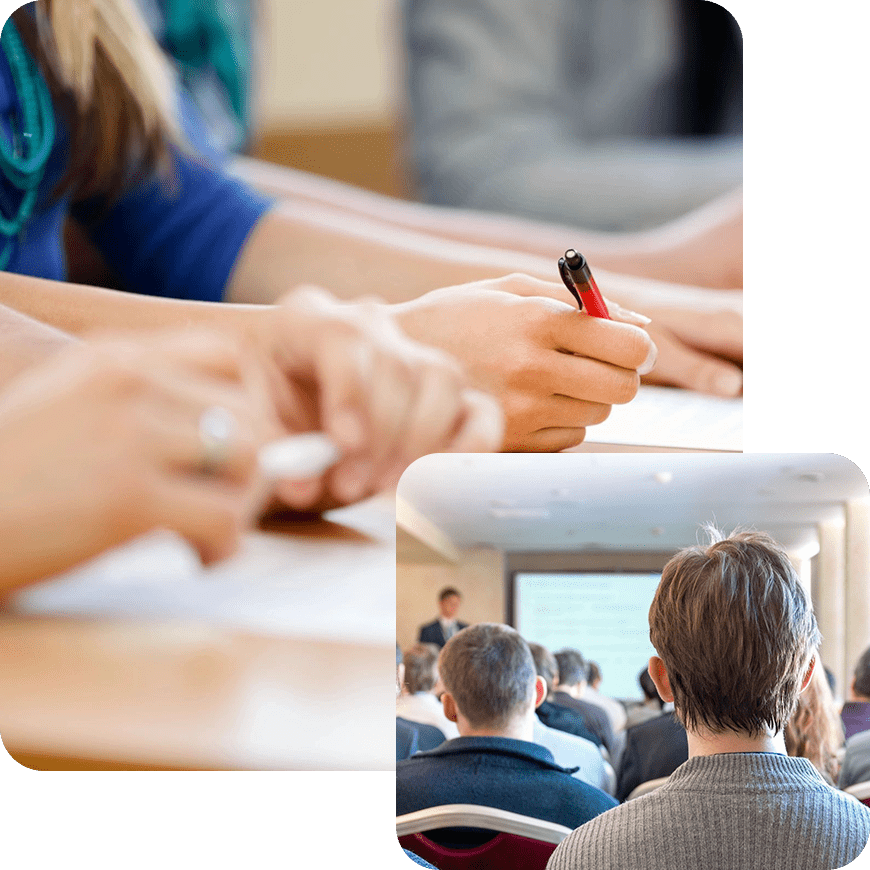 Our Commitment to
Education and Prevention
Central Texas RAC has a history of active engagement in prevention and education programs. Our mission centers on public education and awareness to enhance understanding of the trauma and emergency healthcare system, access to timely care, and the prevention of injuries and illnesses.
The Heart of a
Healthcare System
A successful trauma and emergency healthcare system ensures the right patient receives care at the right hospital at the right time, reducing death and disability. Central Texas RAC is dedicated to this goal, collaborating to improve Central Texas' Emergency Healthcare System.